Class Rooms
Besides usual class rooms, the specialized class rooms are equipped with computer, internet facilities and LCD projector for conducting classes through power point presentation.
Laboratories
Soil Testing Lab – for analyzing macro & micro plant nutrients (with Nitrogen digester, automatic absorption spectrophotometer etc. )
Microbiology Lab
Molecular Biology Lab
Mushroom Lab
Tissue Culture Lab
Quality Control Lab
Trichoderma Lab – is equipped with the facilities of bio-pesticide preparation and culture for eco-friendly-control bio-agents
Students use these laboratories with the guidance of the experts and lab assistant for practicing soil testing, microbial culture preparation, bio-fertilizer preparation, Trichoderma preparation, quality parameters testing of different experimental farm products etc.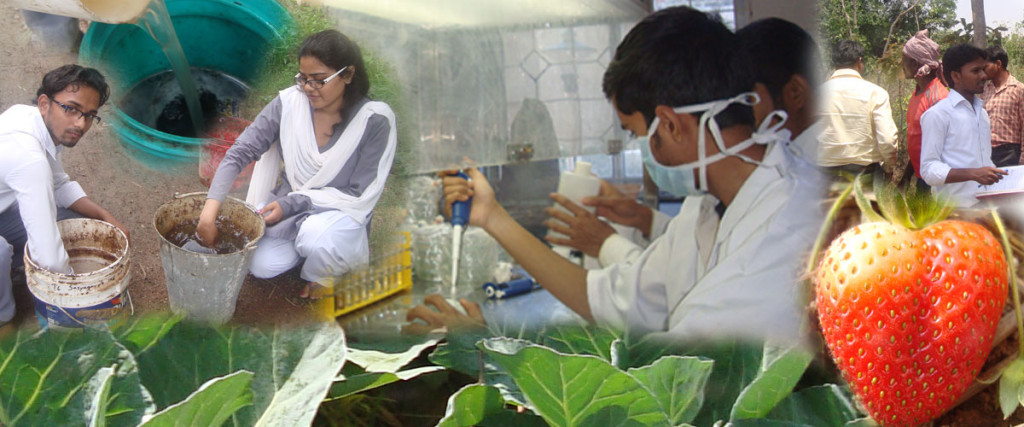 ARTD Workshop
A separate room namely ARTD workshop is provided for making specimens, models, charts, posters etc. related to rural development works as well as displaying of different activities through pictorial forms.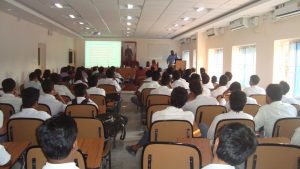 Library
ARTD faculty established a library with about 24000 sq ft floor area comprising of general and individual reading sections, e-library, journal and newspaper sections, book stake section coupled with an office for the librarian.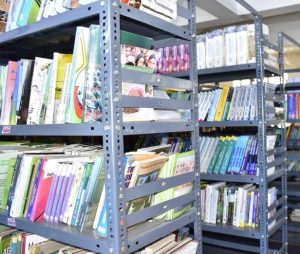 Computer Laboratory
A well furnished big computer lab accommodating 43 computers with internet connectivity & a LCD projector to facilitate basic computer course for students. This lab is available throughout the day for learning practices, preparation of seminar, assignments, power point, project work, dissertation and other educational related works.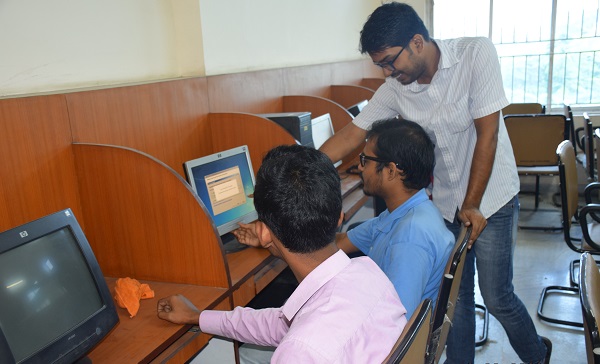 Seminar Hall
An air conditioned seminar hall with the capacity of 150 persons is recently developed with modern electronic gadgets, broad band connectivity for conducting seminars, combined classes, classes through video-conferencing etc.
Broad Band Connectivity
Broadband internet connectivity helps the students to get easy access to vast amounts of academic information, besides helping them to get the benefit of tele-education. Some classes are being conducted at Faculty of ARTD, Ranchi by experts stationed at Belur Math.